2020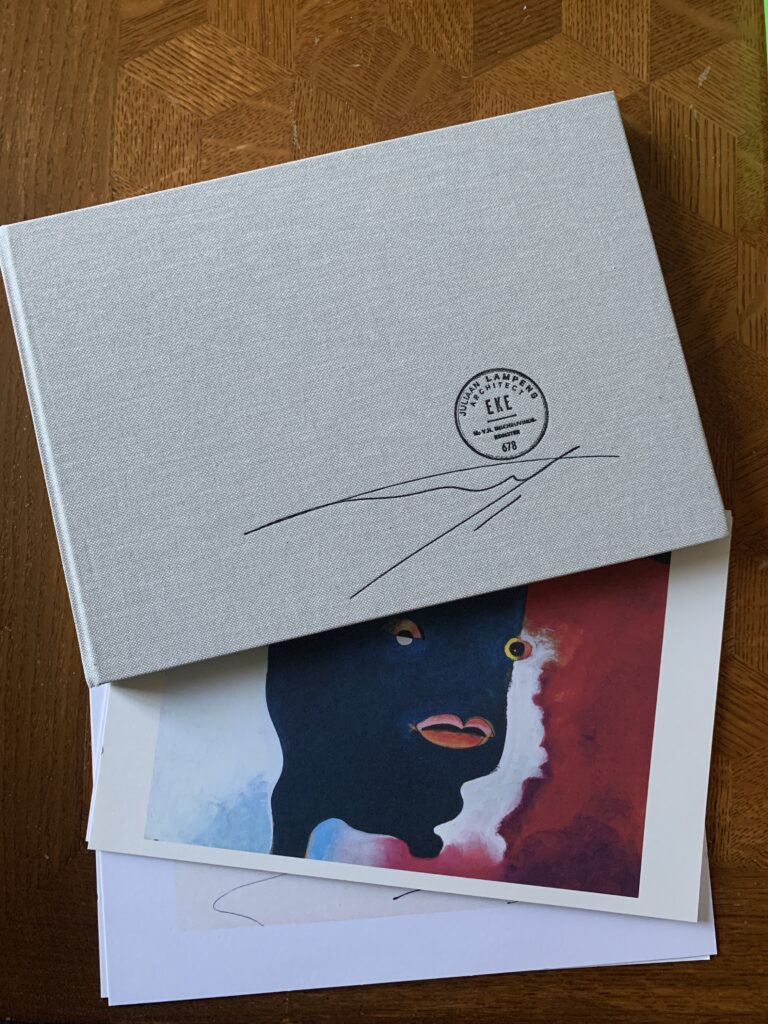 Julian Lampens, Flanders Architecture Institute, 2020, Editing and Dutch to English translation

Walter Swennen, Too Many Words, by Hans Theys, Xavier Hufkens, 2020, Editing and Dutch to English translation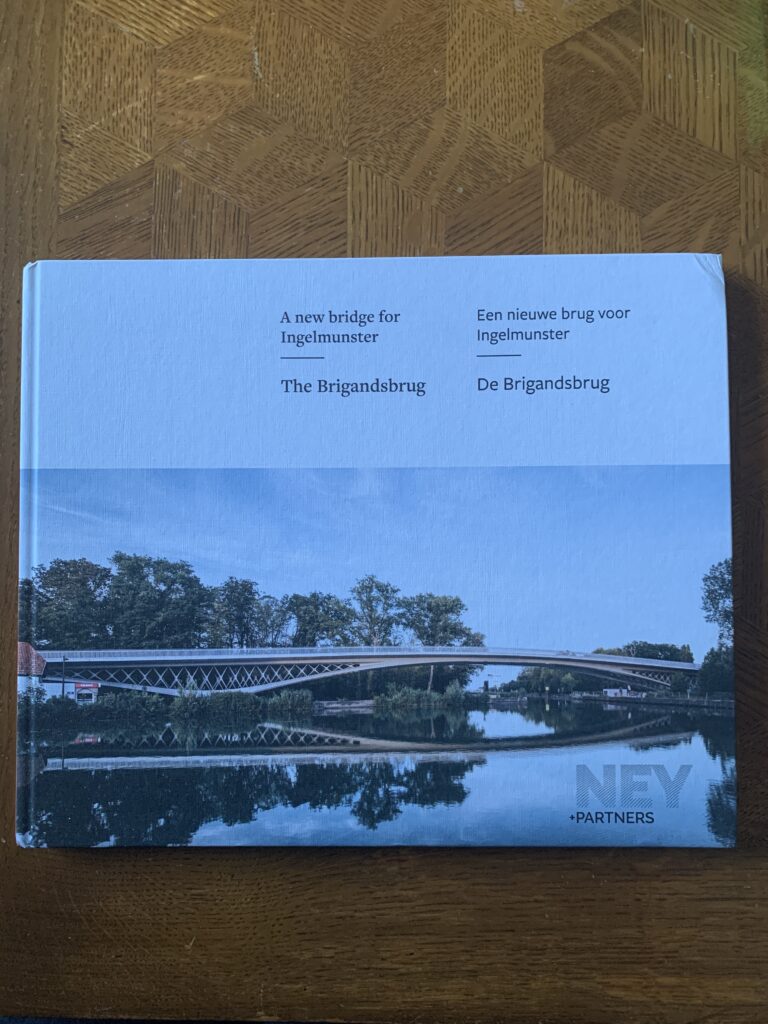 A New Bridge for Ingelmunster, Ney & Partners, 2020, Dutch to English translation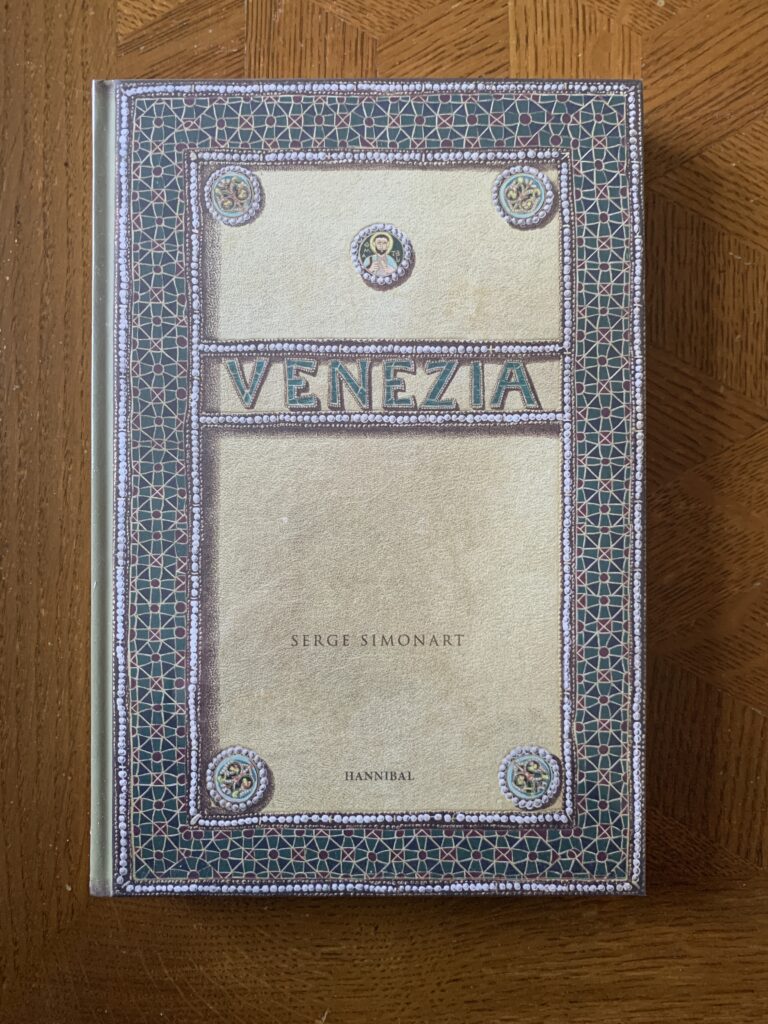 Venezia, Serge Simonart, Hannibal, 2020, Dutch to English translation

When Attitudes Take Form, Flanders Architecture Institute, 2020, Editing

Correspondances #2, Ronny Delrue, 2020, SMAK / Hannibal, Dutch to English translation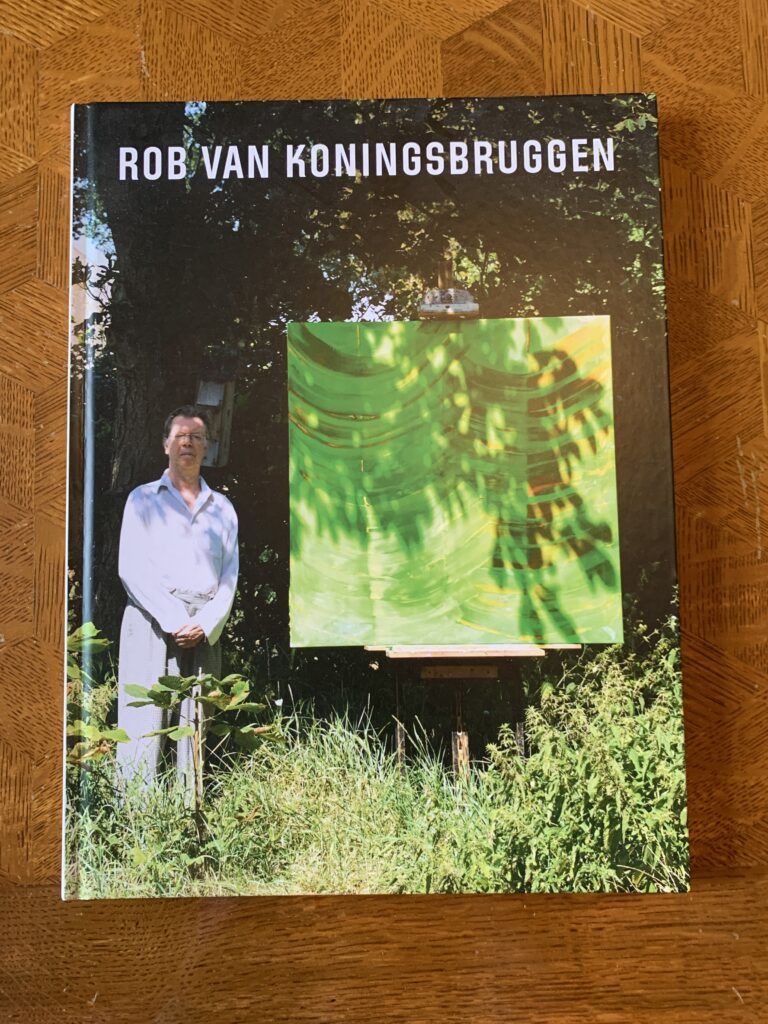 Rob Van Koningsbruggen, 2020, Kunstmuseum Den Haag, Dutch to English translation
2019
Photographing the Moon, 1840-Now, Hannibal / FOMU, 2019, Dutch to English translation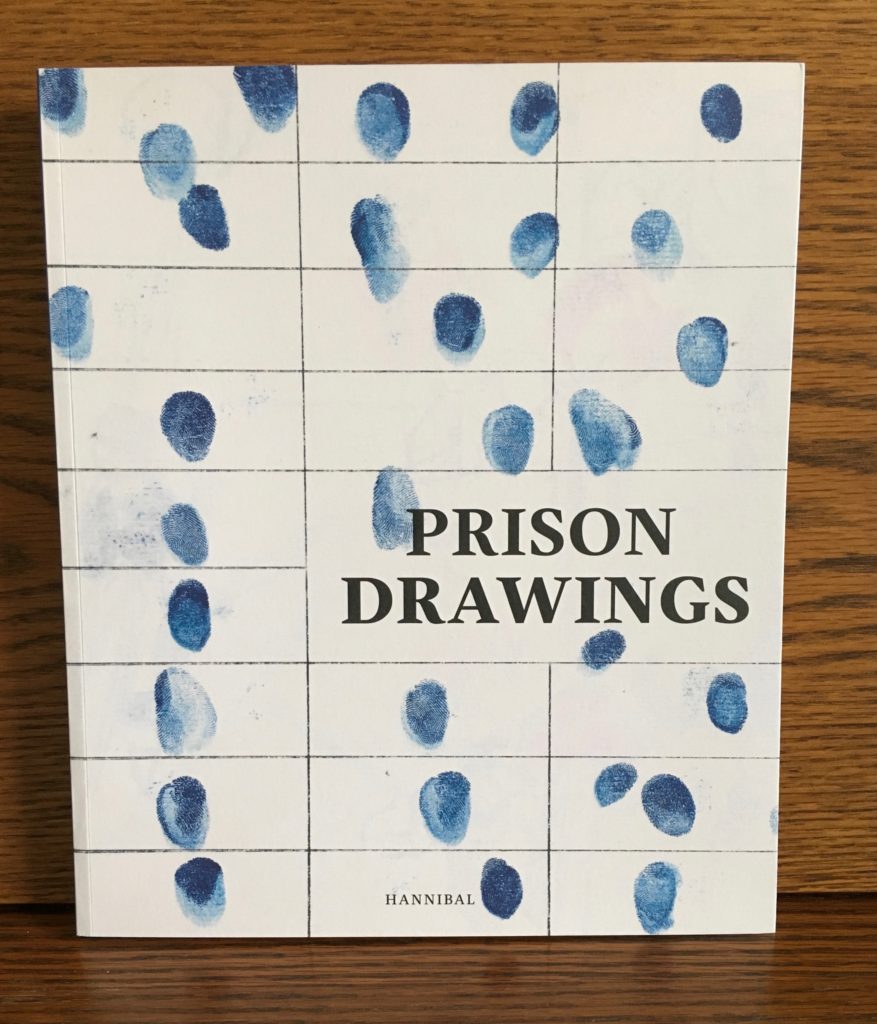 Prison Drawings, Hannibal, 2019, Dutch to English translation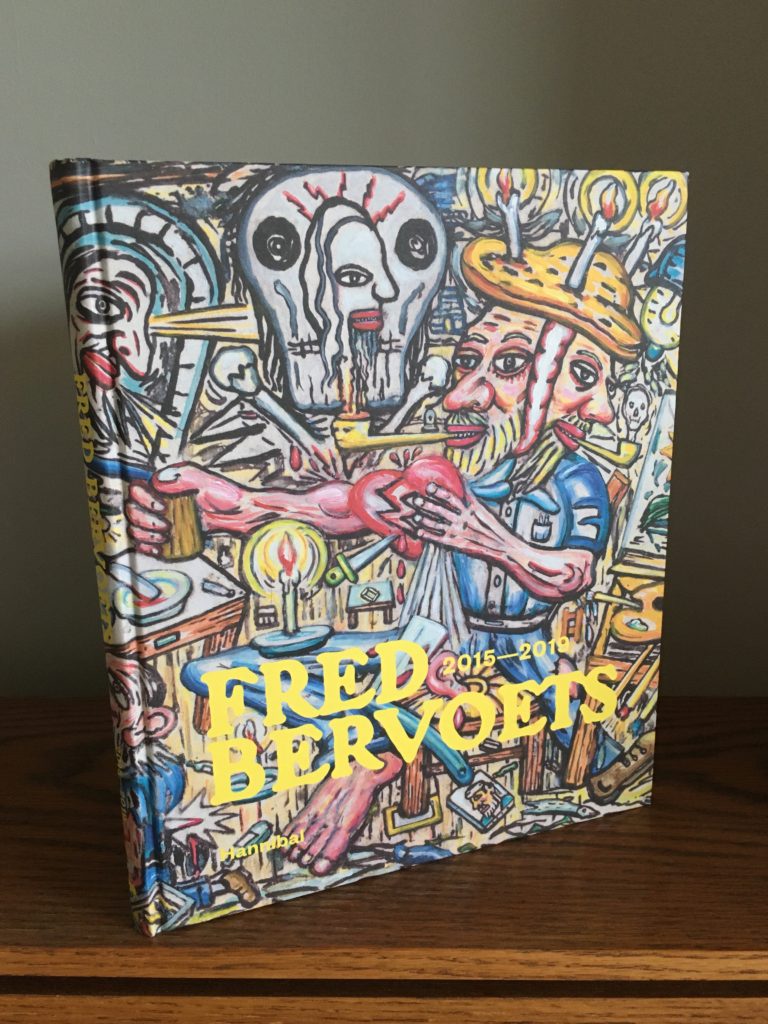 Fred Bervoets, 2019, Hannibal/De Zwarte Panter, Dutch to English translation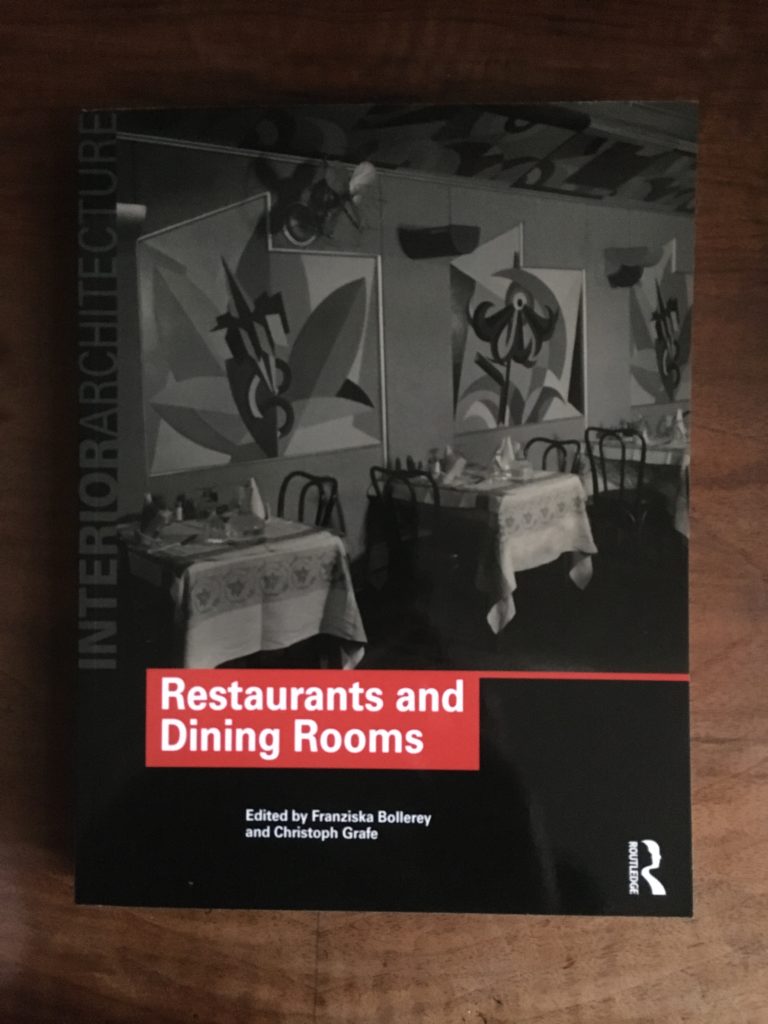 Restaurants and Dining Rooms, Routledge, 2019, copy-editing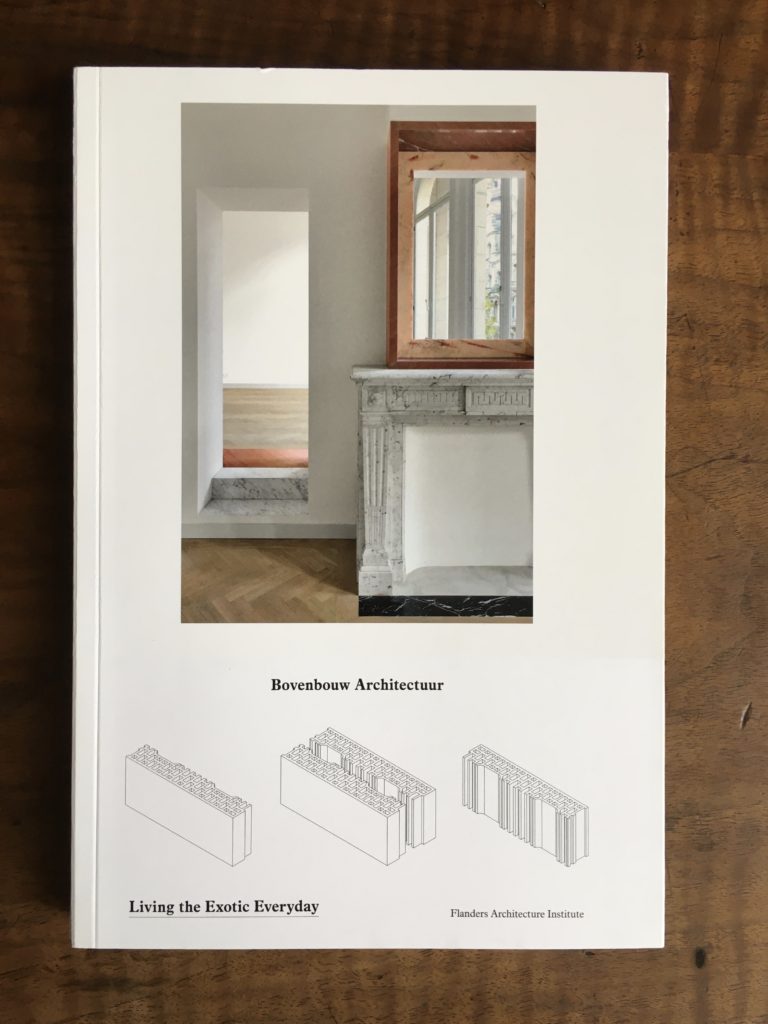 Living the Exotic Everyday, Bovenbouw, 2018, VAi Antwerp/De Singel, Dutch to English translation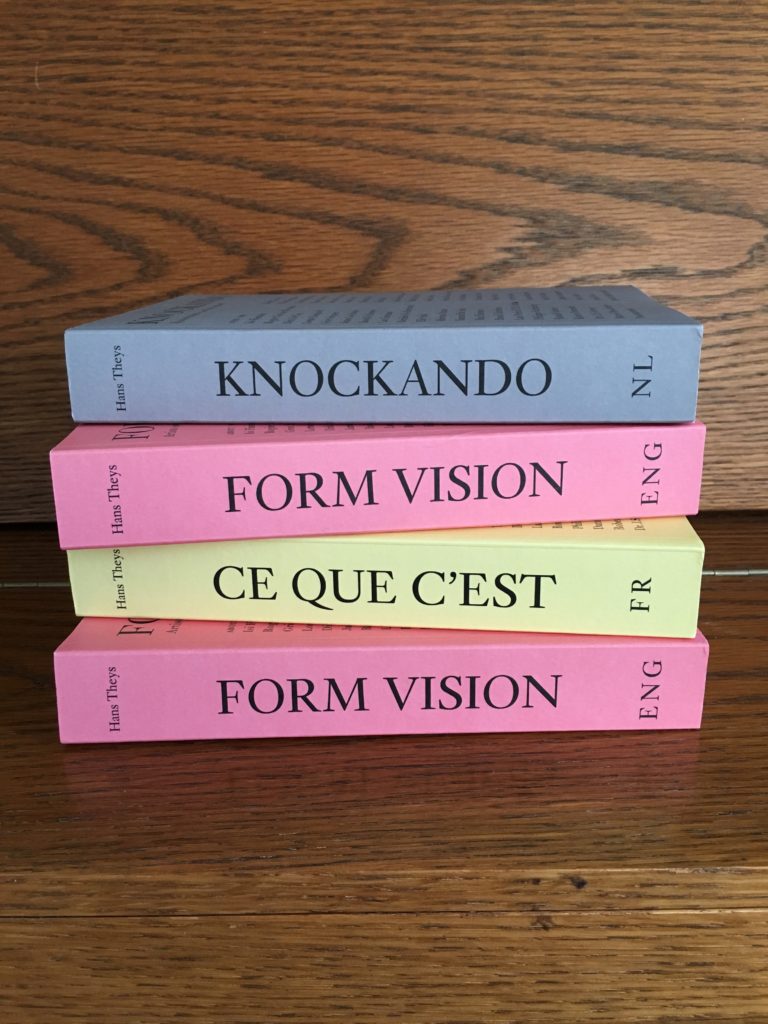 Hans Theys, Interviews with Artists, 4 volumes in Dutch, French and English, 2019 (self-published). Dutch to English translations for the following interviews: Tuymans, Panamarenko, Delepeleire, De Vos, Tyfus, Rabinowitch, Fiszman, Wurm, Pinkers.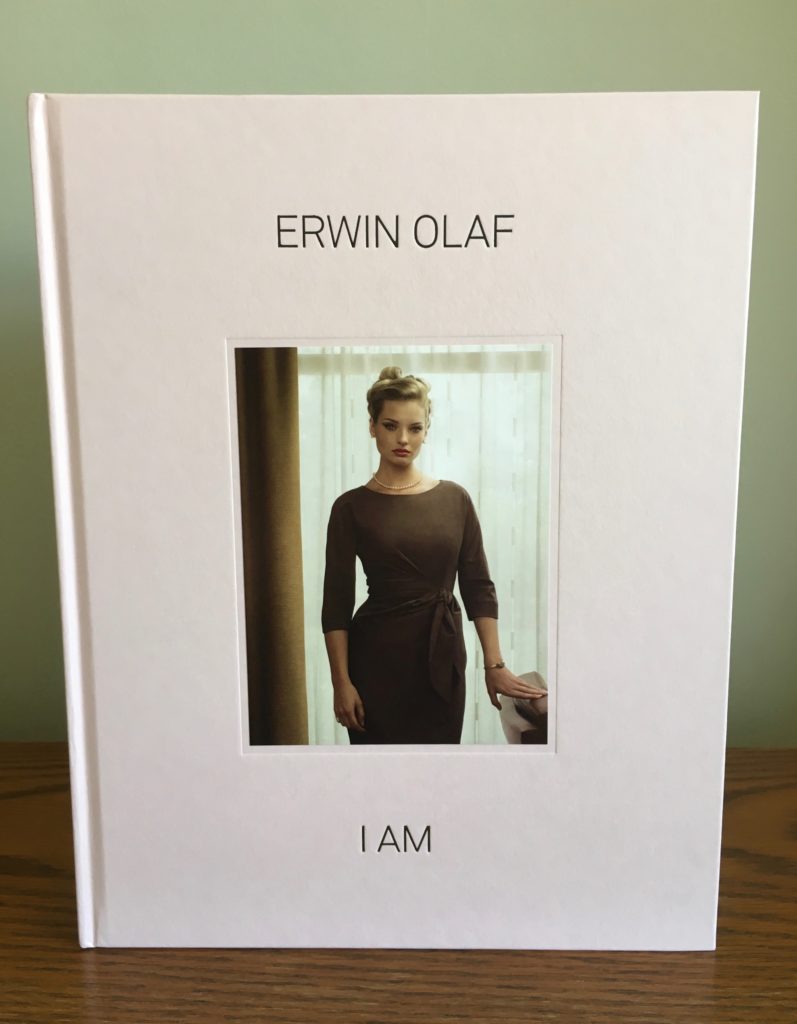 Erwin Olf, I Am, Hannibal/Aperture (to coincide with retrospective at the Gemeentemuseum, Rijksmuseum and the FoMu in Antwerp), 2019, Dutch to English translations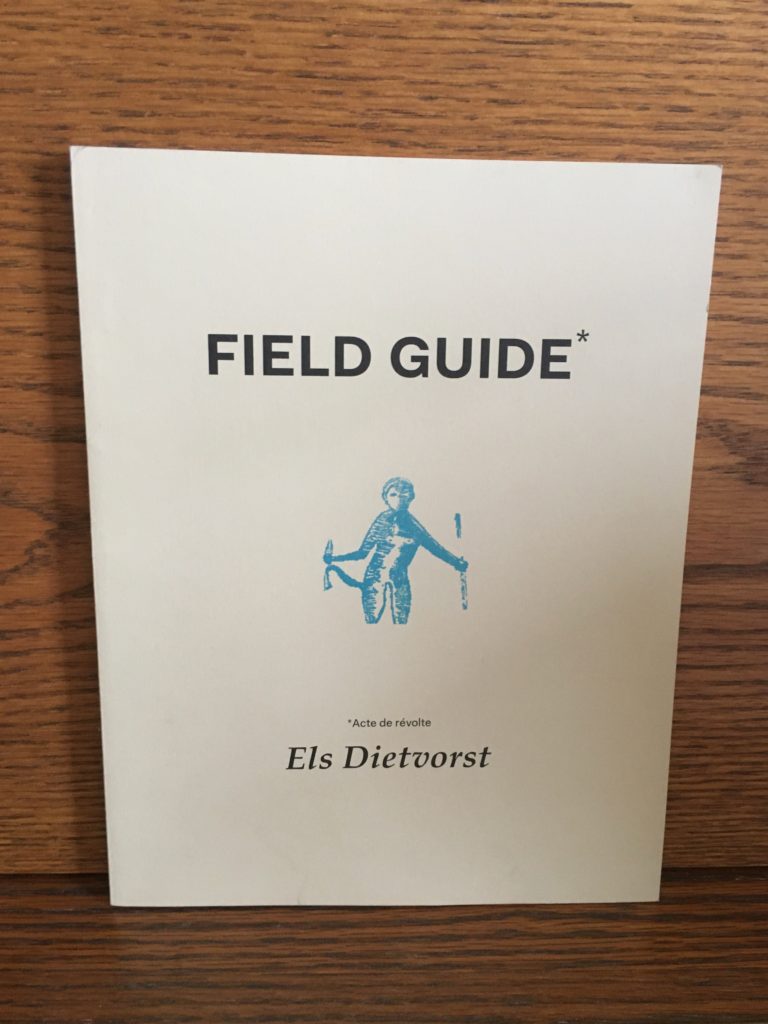 Field Guide, Els Dietvorst, 2018, MuZee, Dutch to English translation and editing.
2018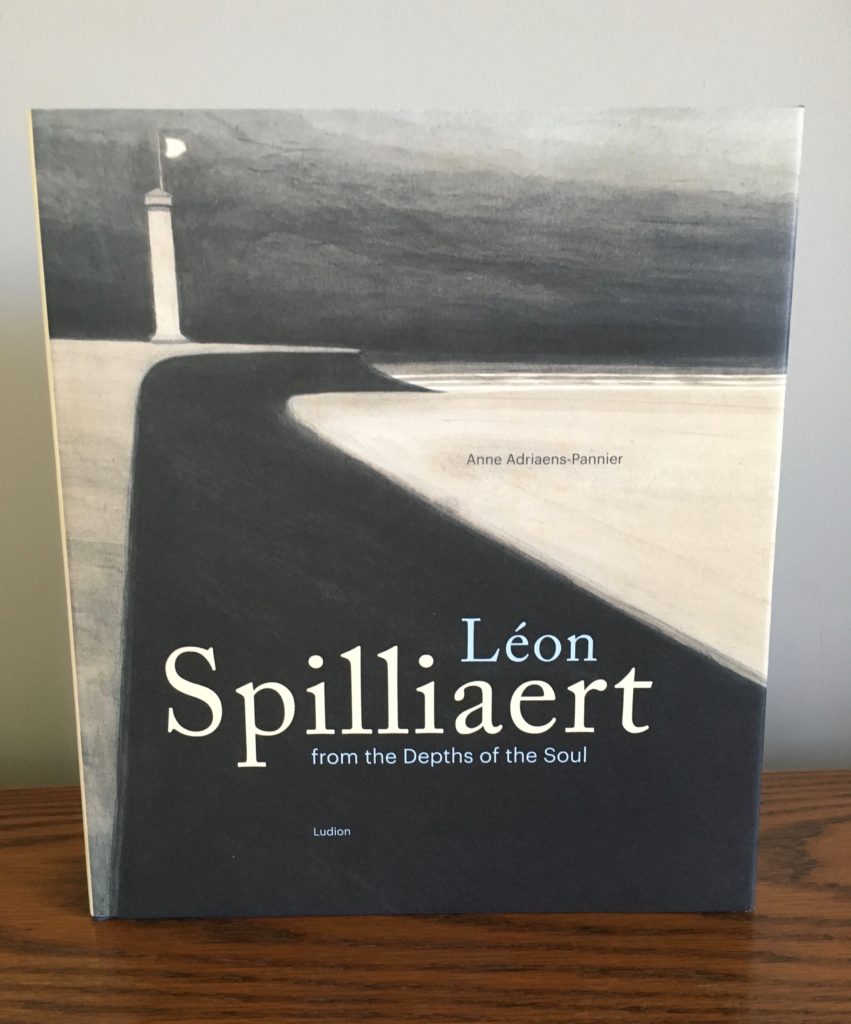 Léon Spilliaert: from the depths of the soul, Anne Adriaens-Pannier, 2018, Ludion (collaboration with Vicky Morrison), Dutch to English translation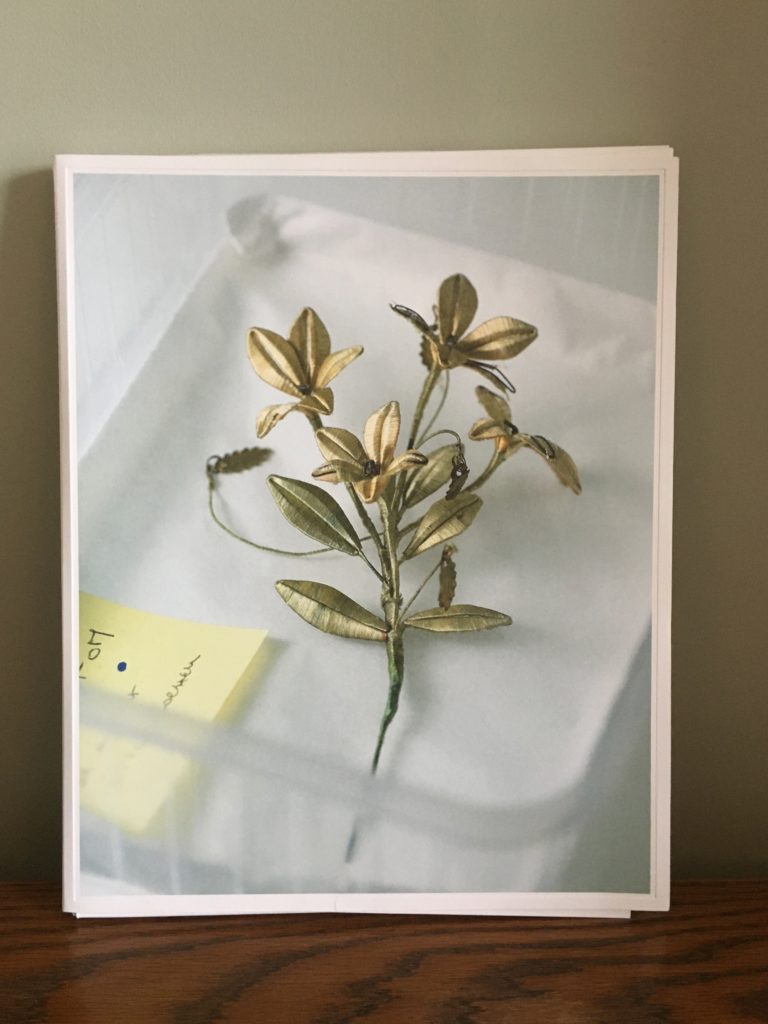 It almost seemed a Lily, Berlinde De Bruyckere, 2018, Hannibal

Welkom, Patrick Van Caekenbergh (artist book), MSK Ghent, 2018, Dutch to English translations
Flanders Architecture Review, VAi Antwerp, 2018, Editing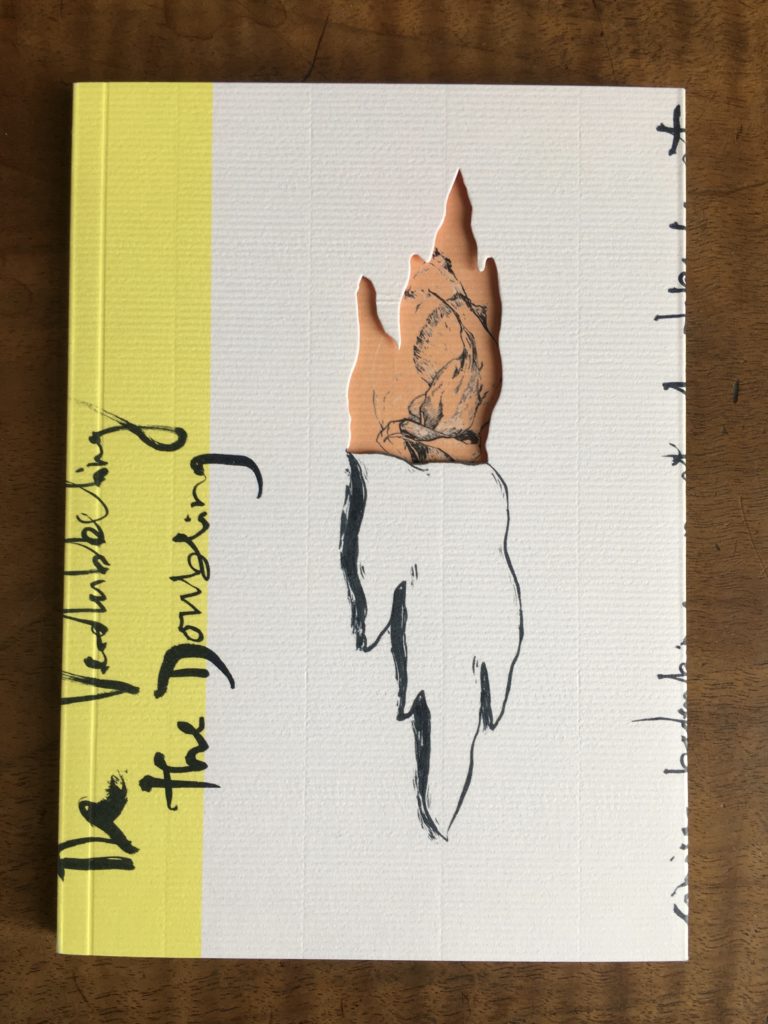 The Doubling, Hans Theys, Dutch to English translation, 2018, AP Hogeschool Antwerp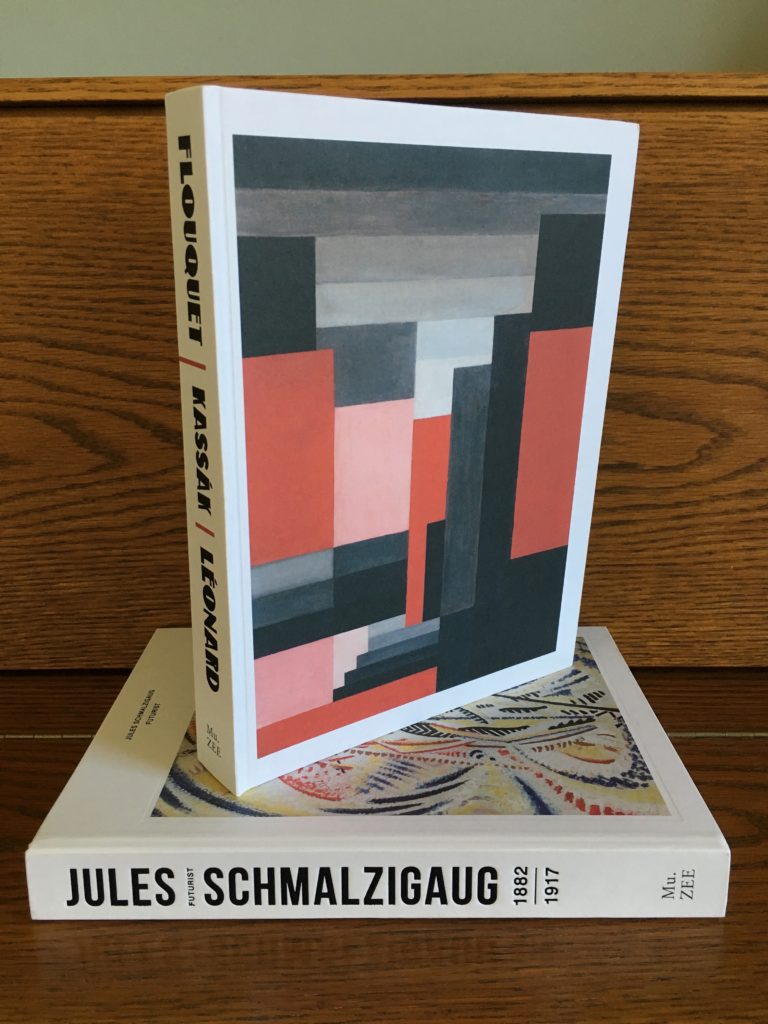 Floquet, Kassak, Léonard: the architecture of images during the interwar period, Mu.Zee, 2018, Dutch to English translation). Shown with Jules Schmalzigaug, Mu.Zee, 2016-17 (Dutch to English translation)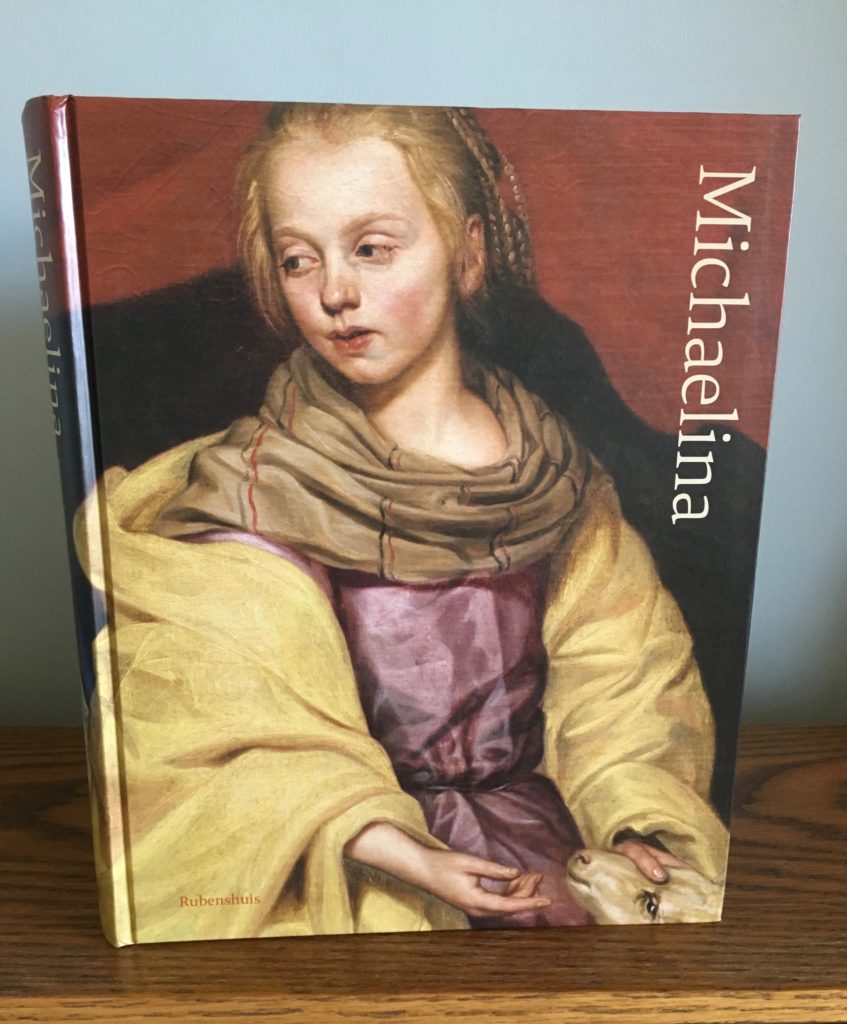 Michaelina Wautier, exhibition catalogue, Rubenshuis Antwerp, 2018, Dutch to English translation

Ben Sledsens, Hannibal, 2018, Dutch to English translation
2017



Kobe Desramaults, Kannibaal, 2017, Dutch to English translation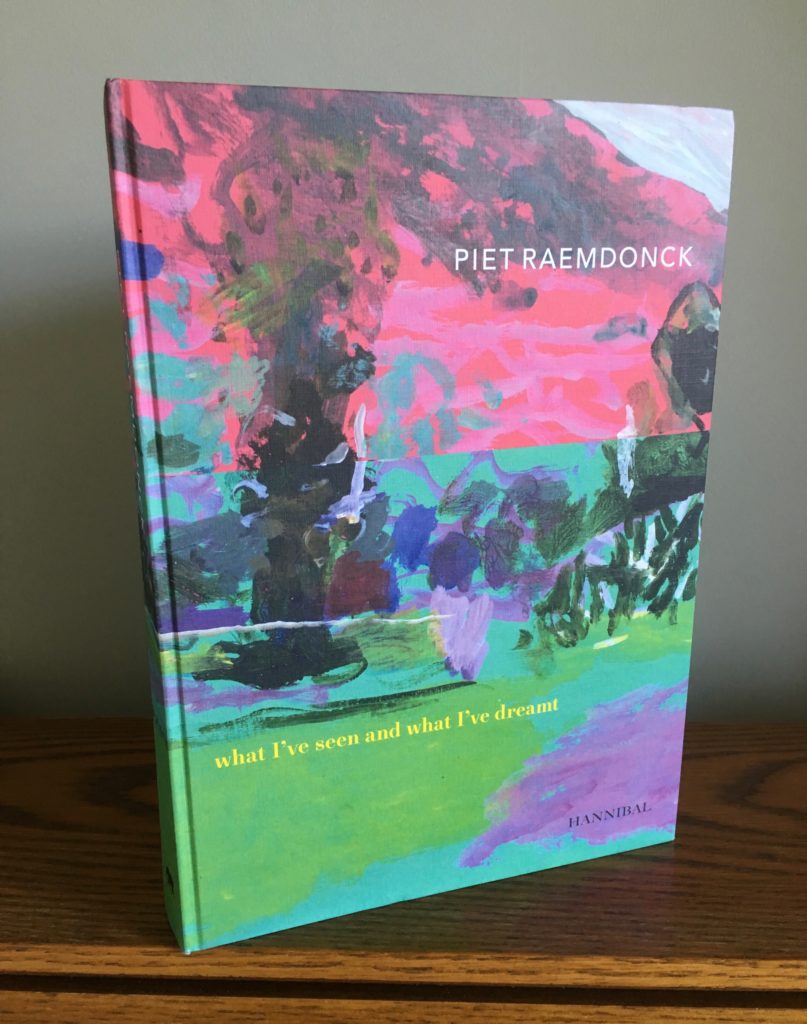 Piet Raemdonck, What I've seen and what I've dreamed, Hannibal, 2016, Dutch to English translations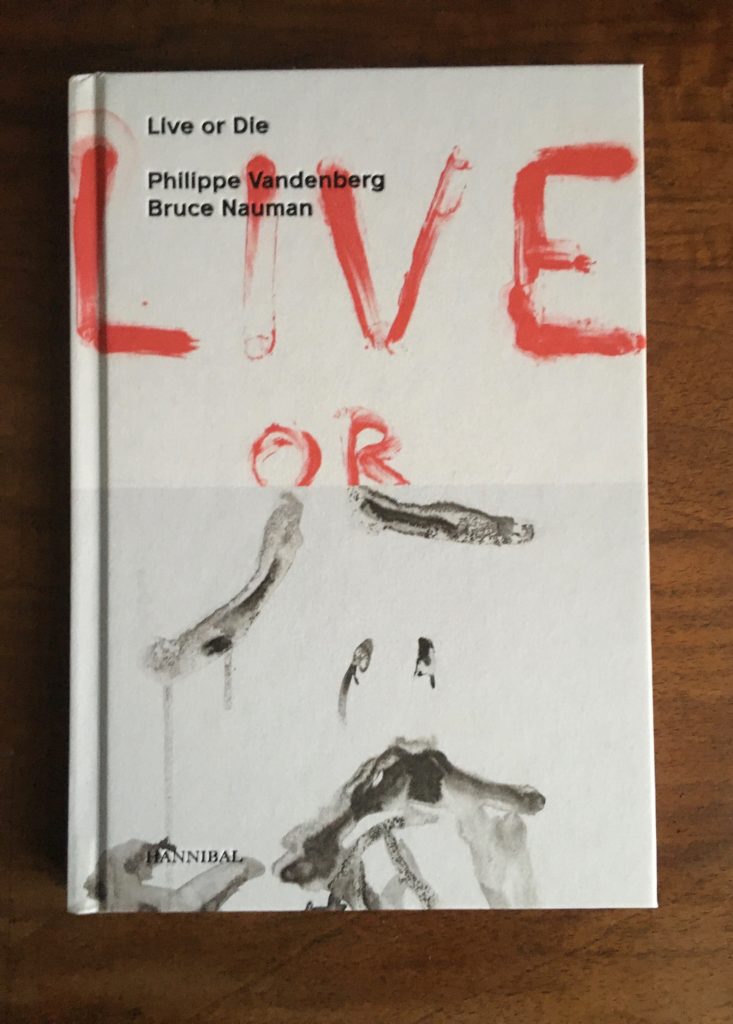 Live or Die, Philippe Vandenberg, 2017, Hannibal, copy editing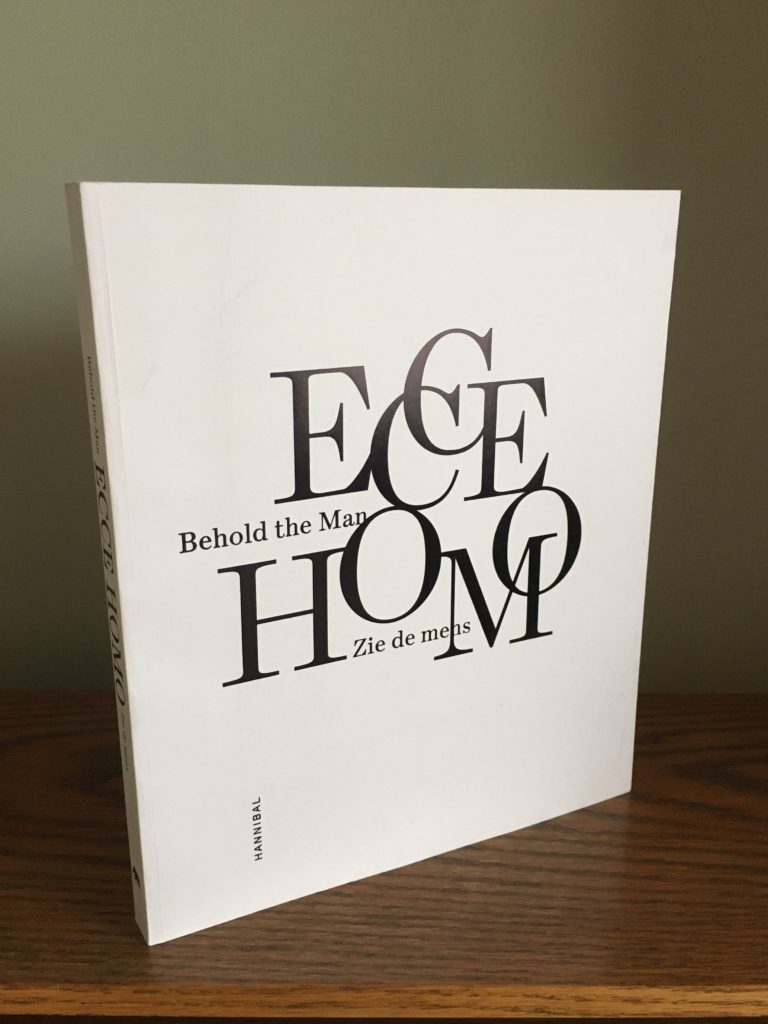 Ecce Homo, exhibition catalogue, various sites in Antwerp, 2017-18, Hannibal, Dutch to English translations
2016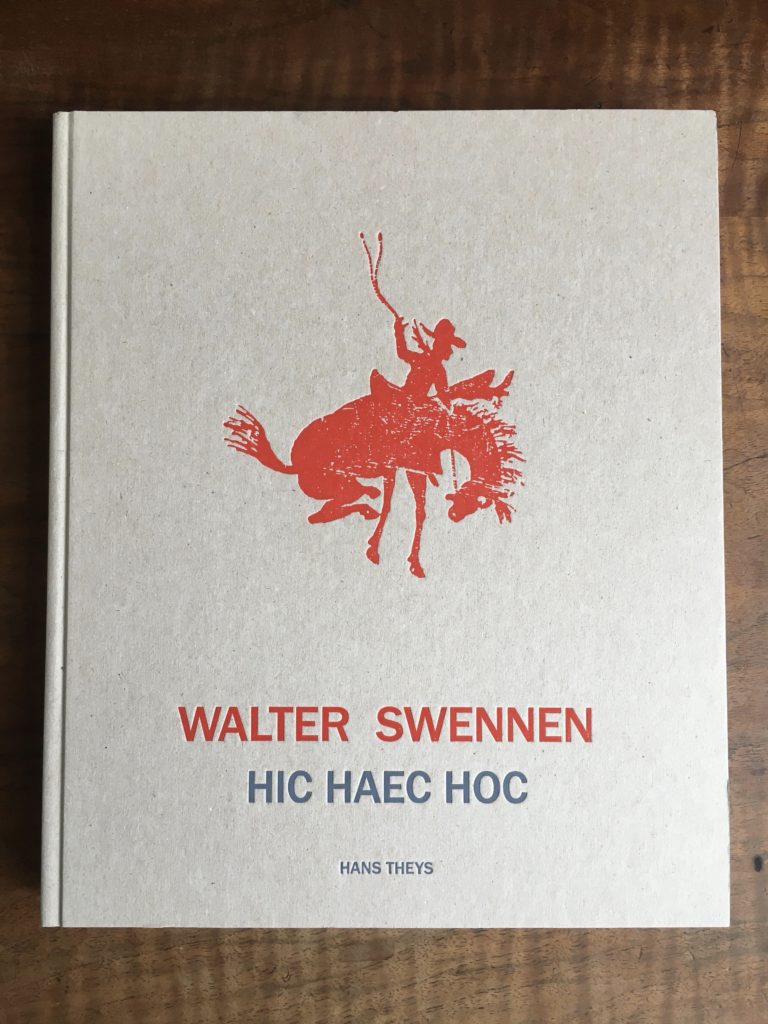 Hic Haec Hoc, Walter Swennen, Hans They, 2016, Xavier Hufkens, Dutch to English translations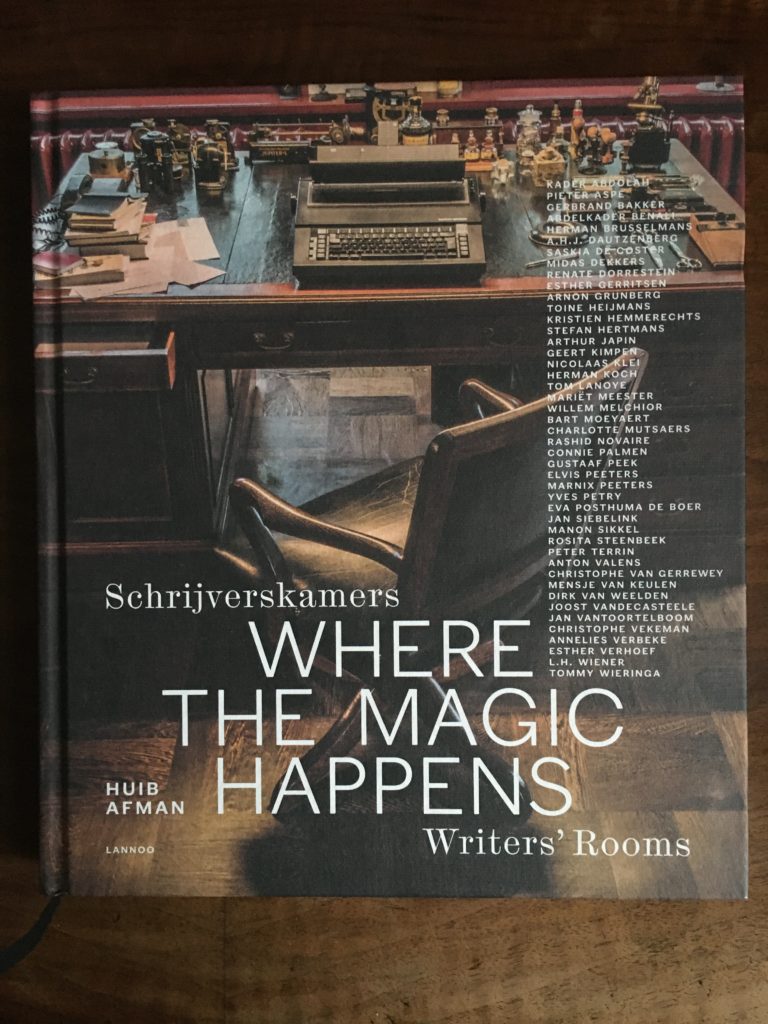 Where the Magic Happens, Writers' Rooms, 2016, Lannoo, Dutch to English translations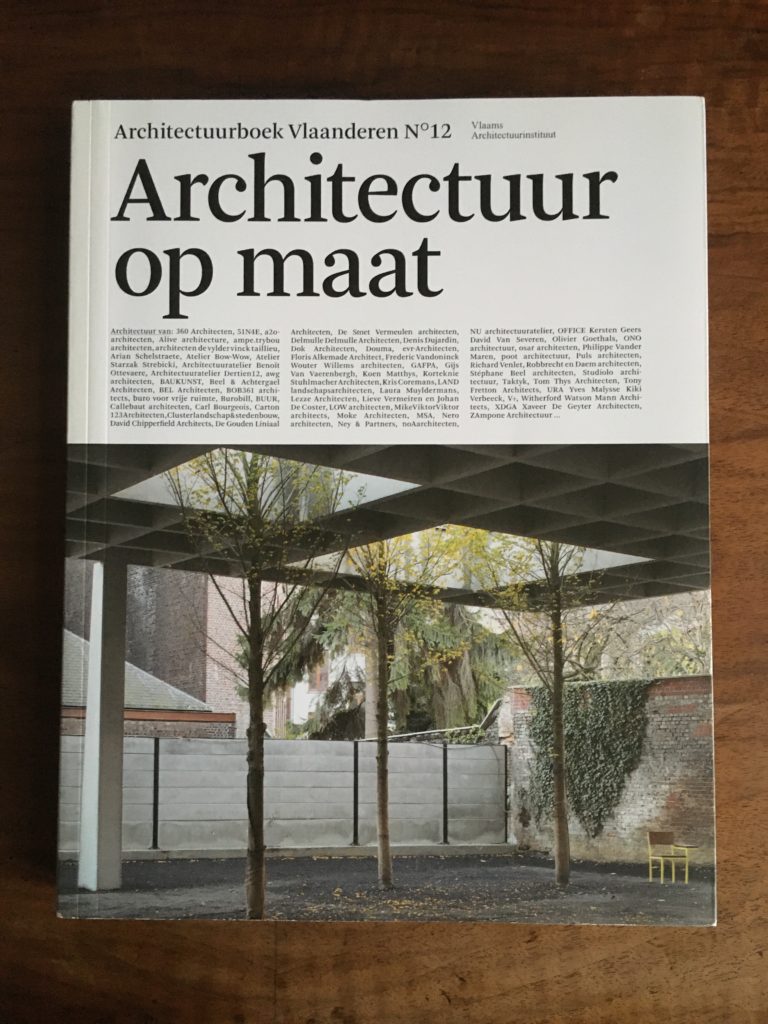 Flanders Architecture Yearbook, 2016 edition, VAi Antwerp, Editing
2015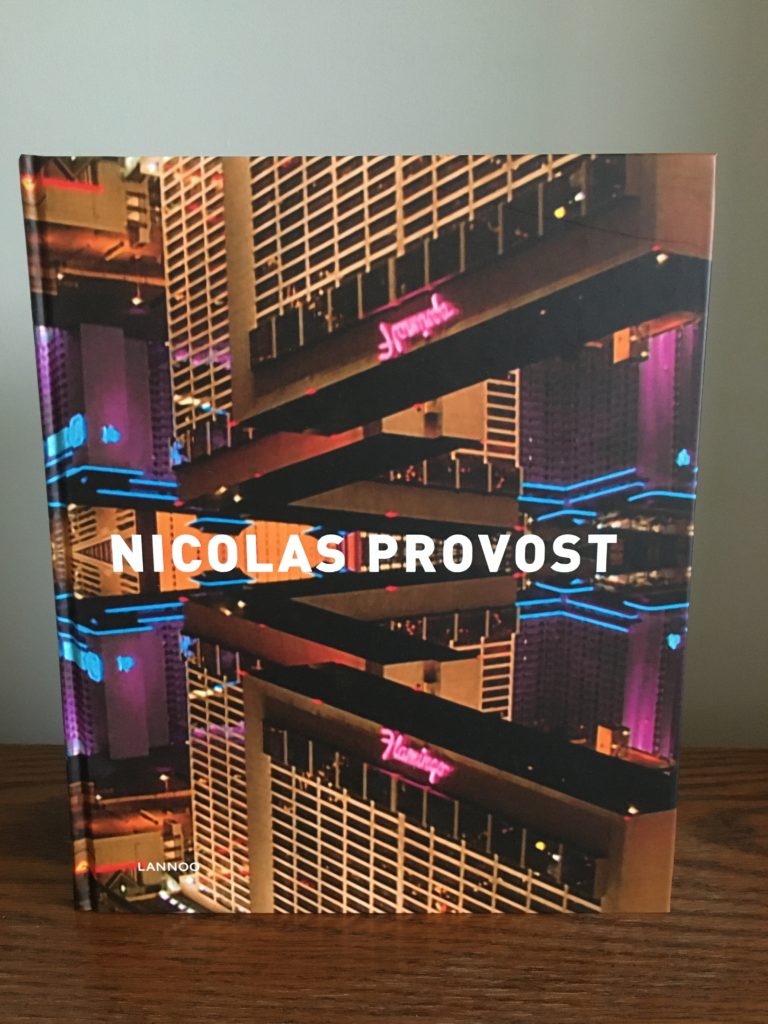 Nicholas Provost, exhibition catalogue, De Warande, 2015-2016, Lannoo, Dutch to English translations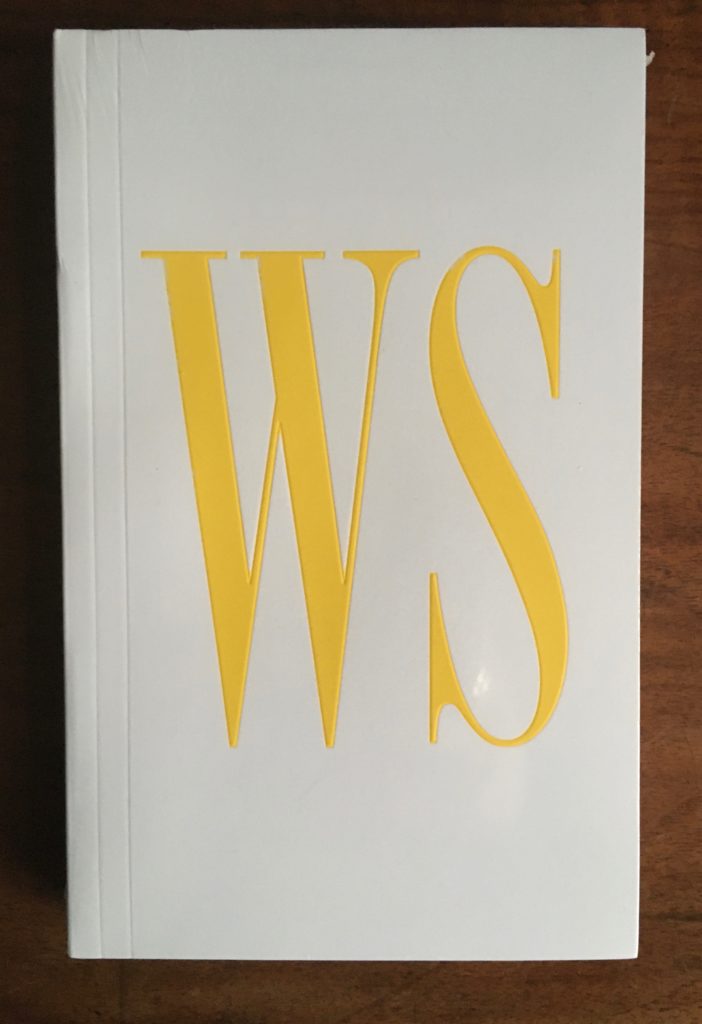 Walter Swennen, Works on Paper, Xavier Hufkens, 2015, Dutch to English translation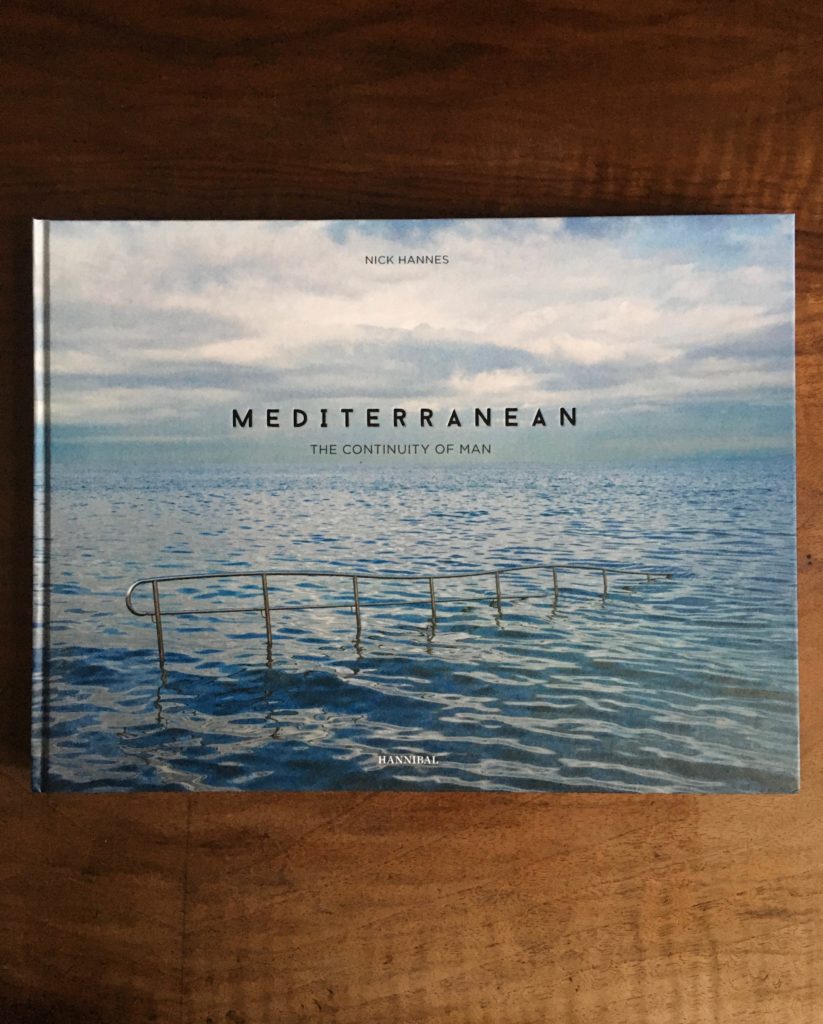 Mediterranean, The Continuity of Man, Nick Hannes, 2015, Lannoo, Dutch to English translation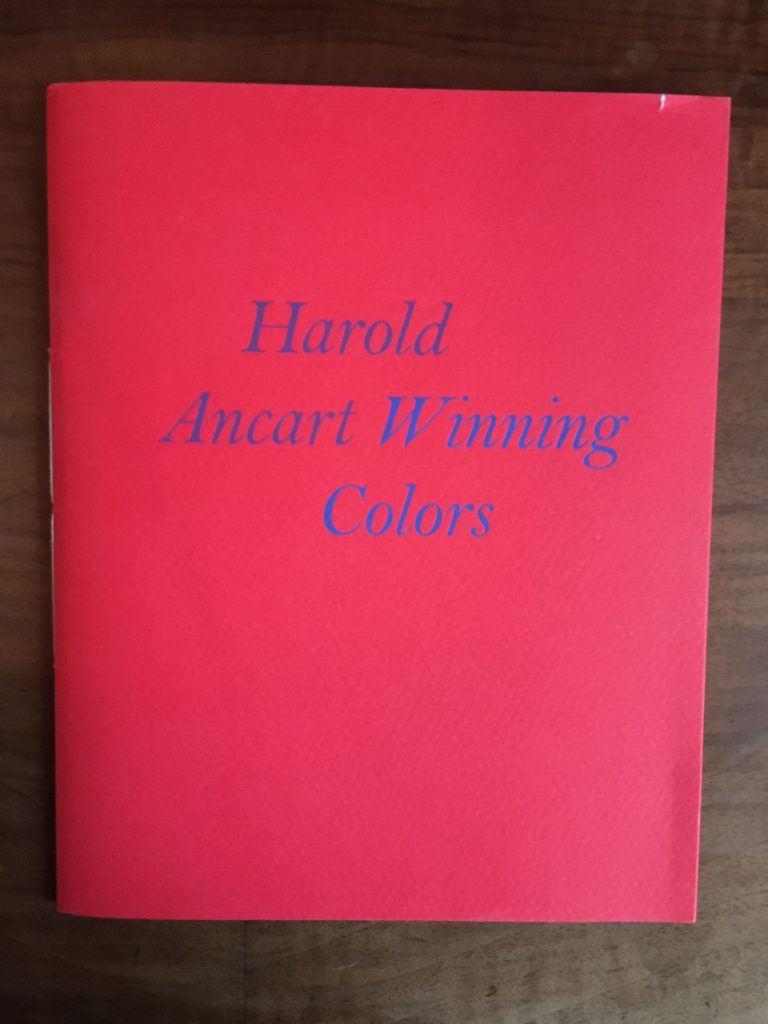 Harald Ancart, Winning Colours, 2014, Xavier Hufkens, copy editing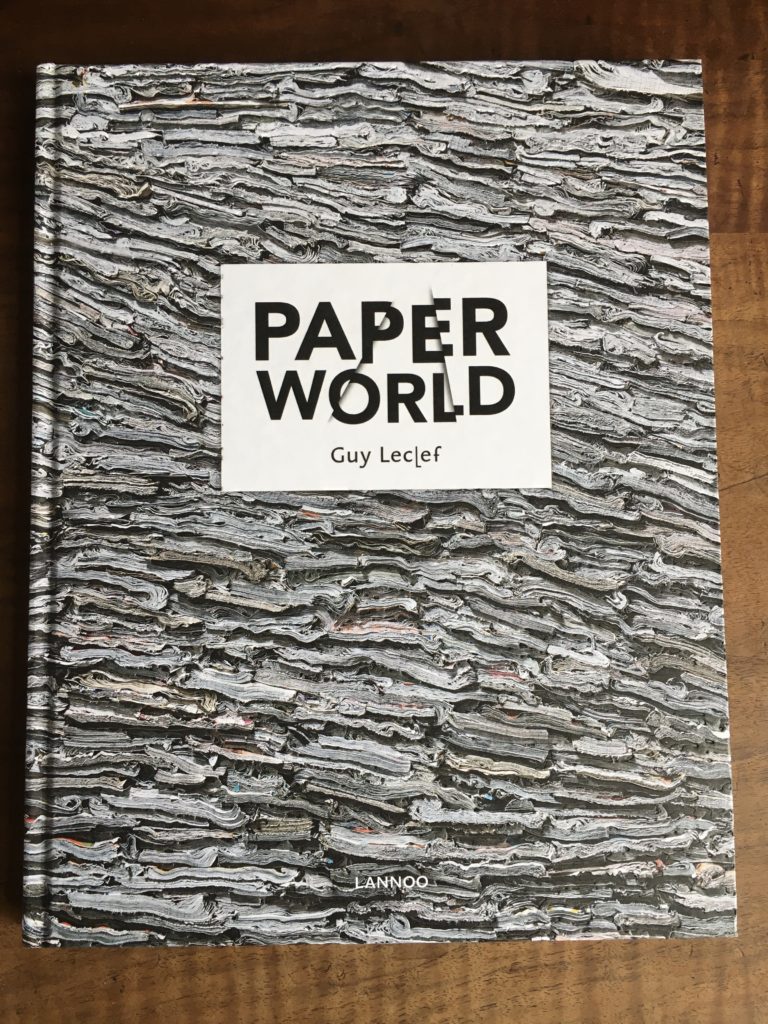 Paper World, Guy Leclerc, 2015, Lannoo, Dutch to English translations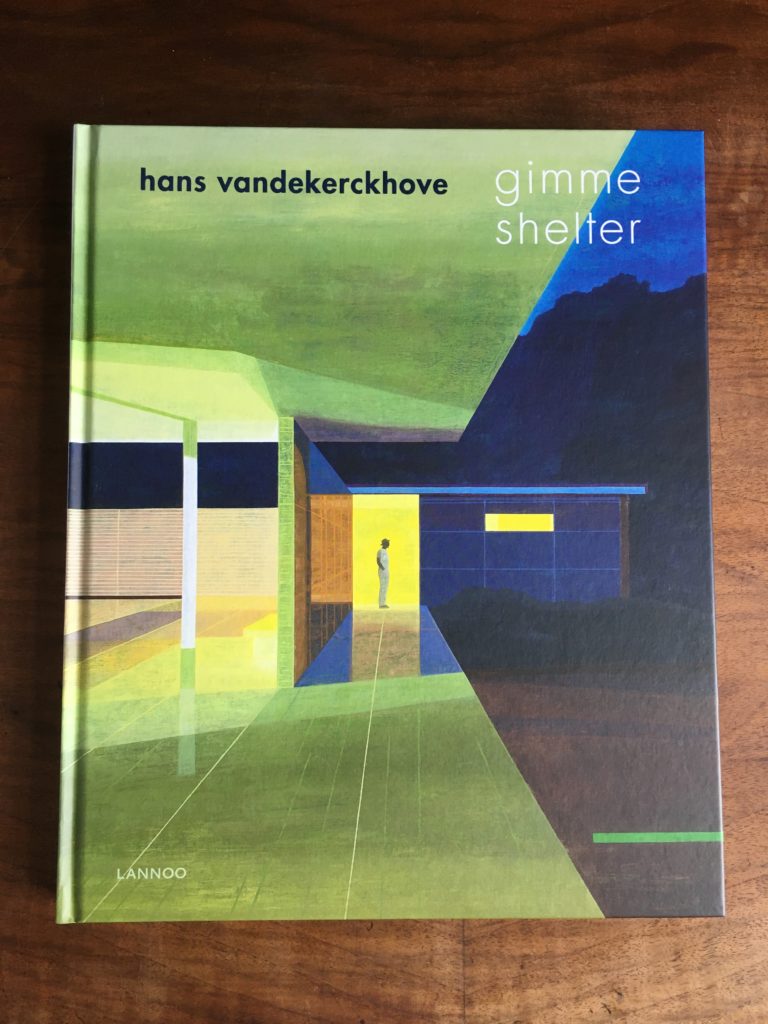 Gimme Shelter, Hans Vandekerckhove, 2015, Lannoo, Dutch to English translations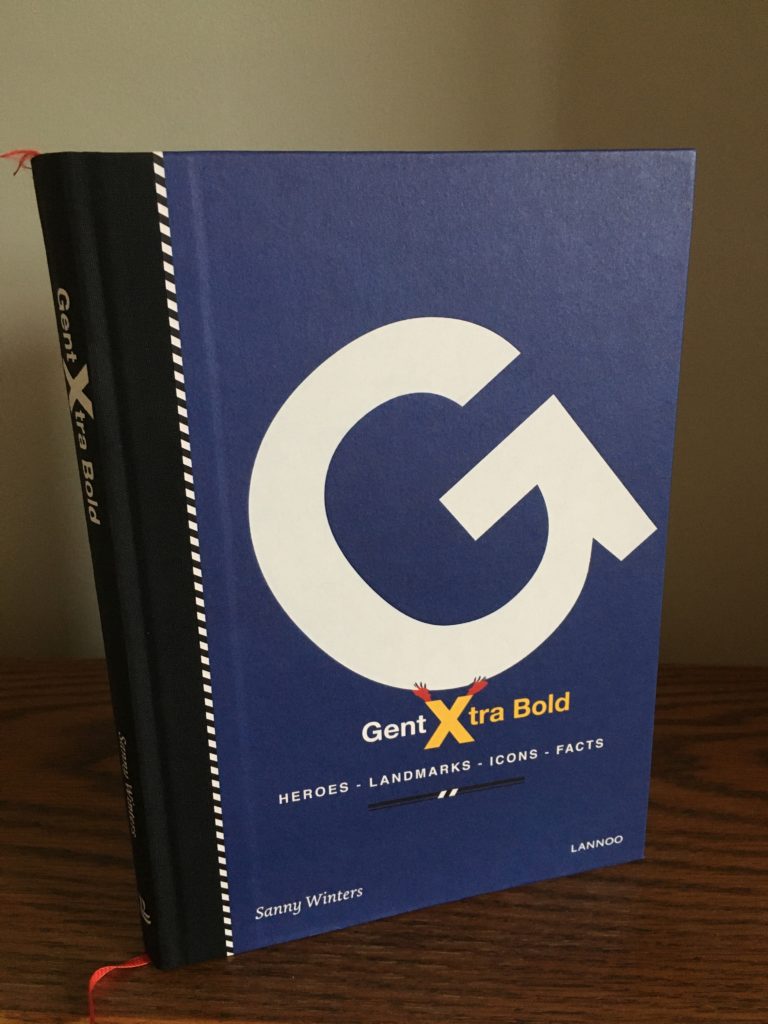 Ghent Xtra Bold, Sanny Winters, 2015, Lannoo, Dutch to English translations
2014
Homage to Robert Hozee, 2014, MSK Ghent, Dutch to English translations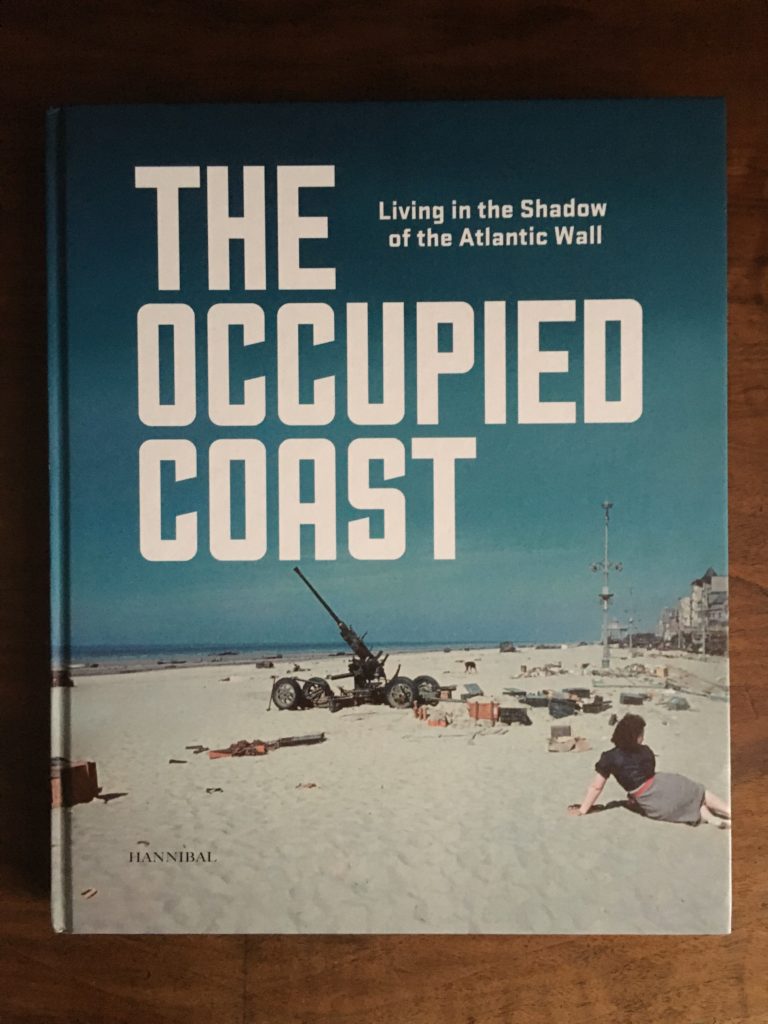 The Occupied Coast, 2014, Hannibal, Dutch to English translations (with Michael Lomax)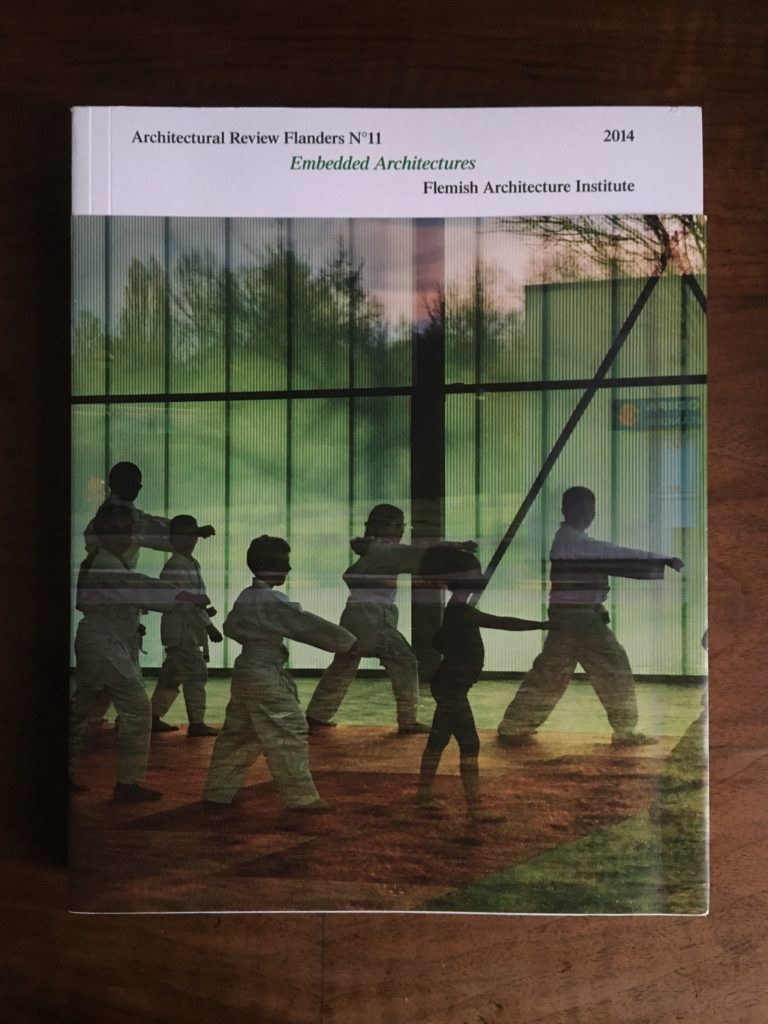 Flanders Architecture Yearbook, 2014 edition, VAi Antwerp, Editing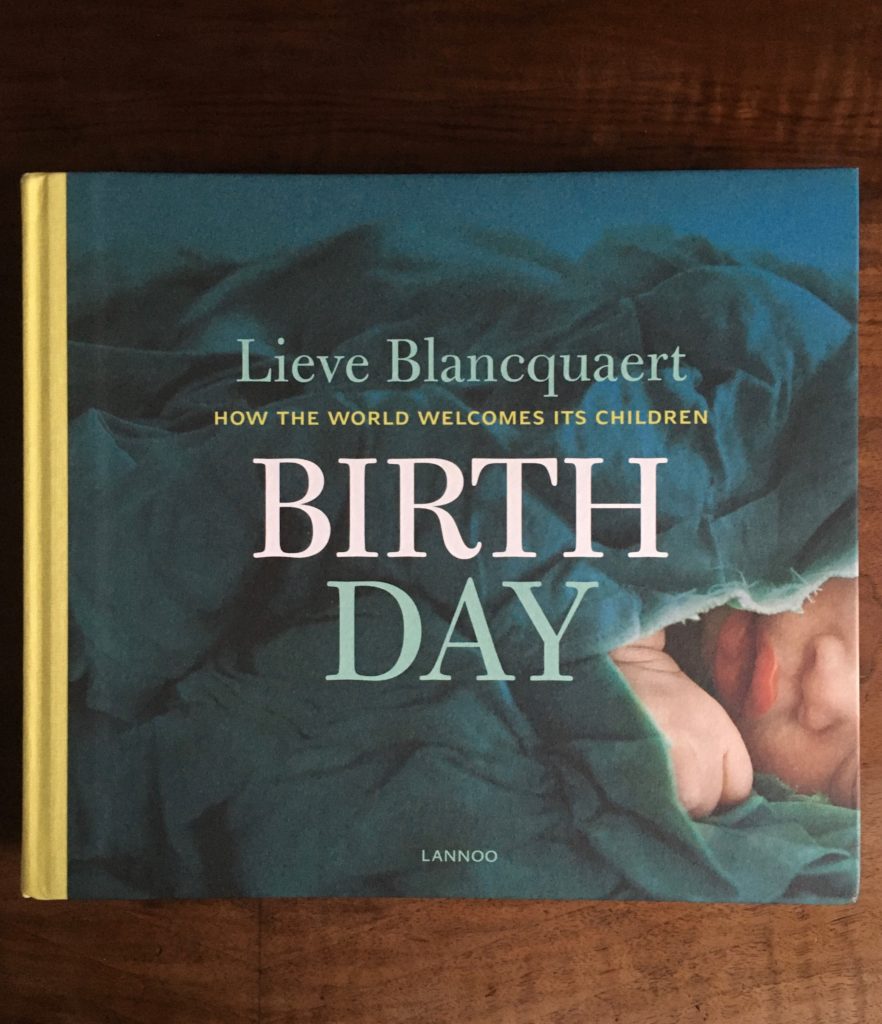 Birth Day, Lieve Blancquaert, 2015, Lannoo, Dutch to English translation (with Michal Lomax)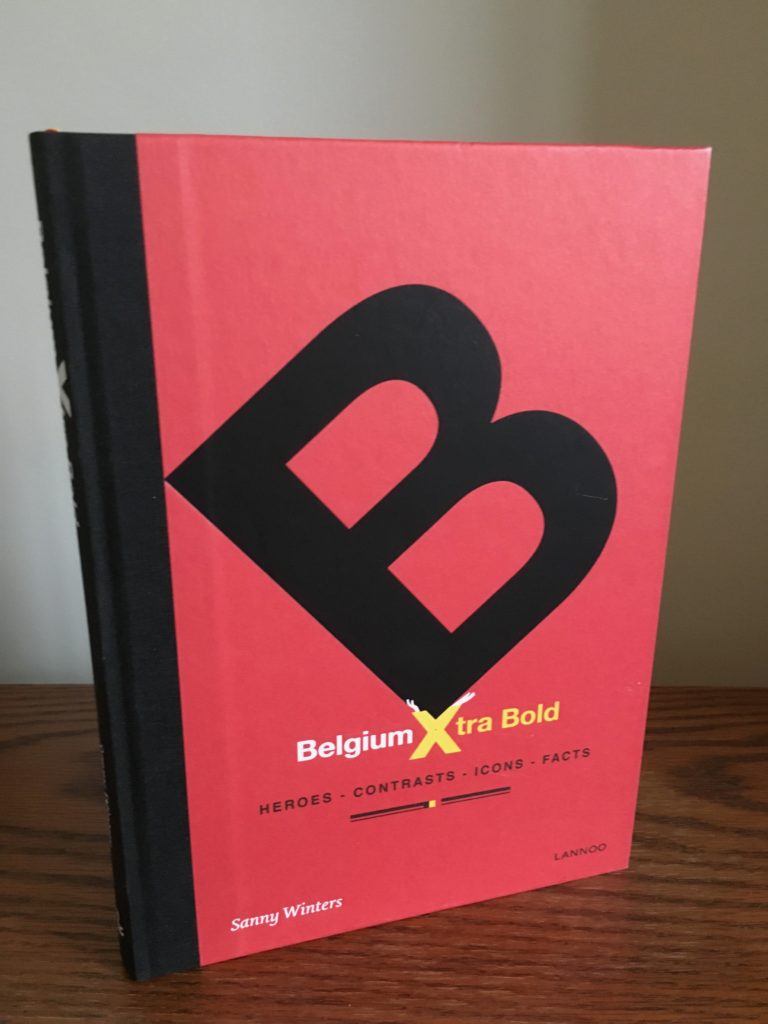 Belgium Xtra Bold, Sanny Winters, 2014, Lannoo, Dutch to English translation
2012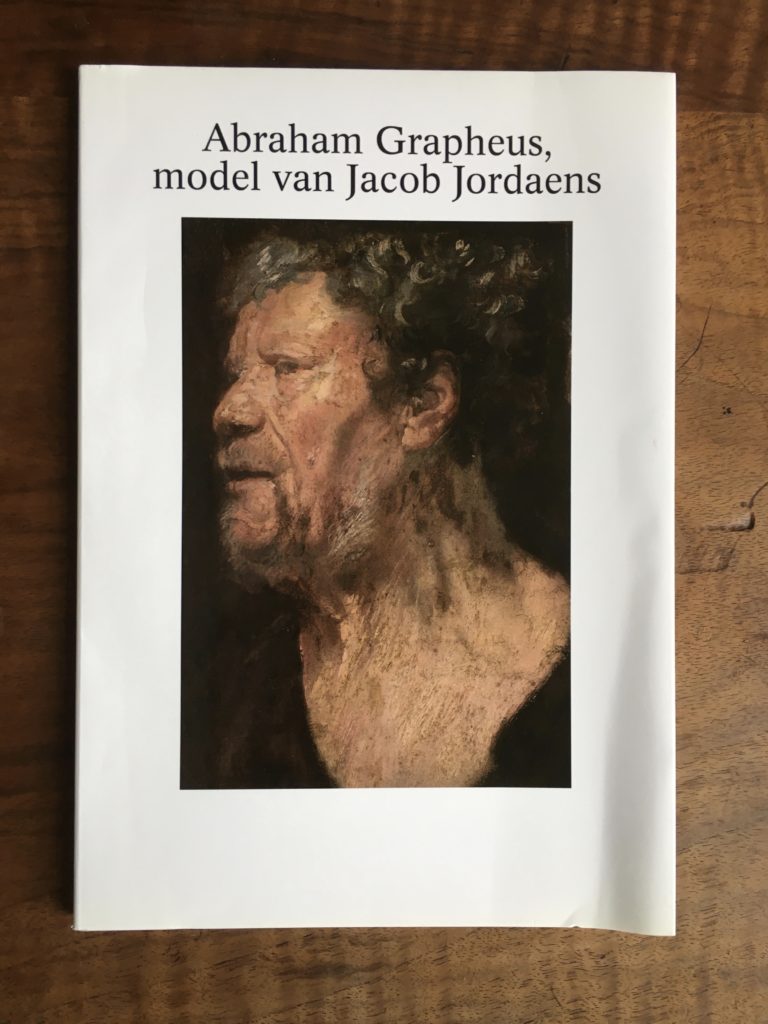 Abraham Grapheus, 2012, MSK Ghent, Dutch to English translations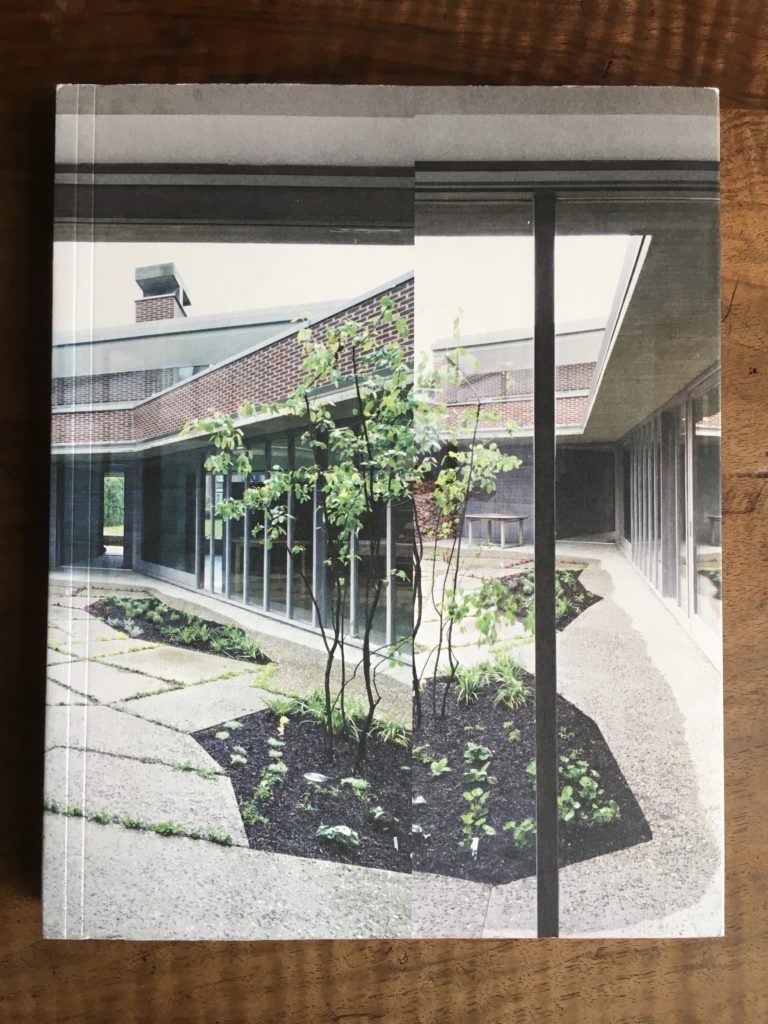 Flanders Architecture Yearbook, 2012 edition, VAi Antwerp, Editing
2010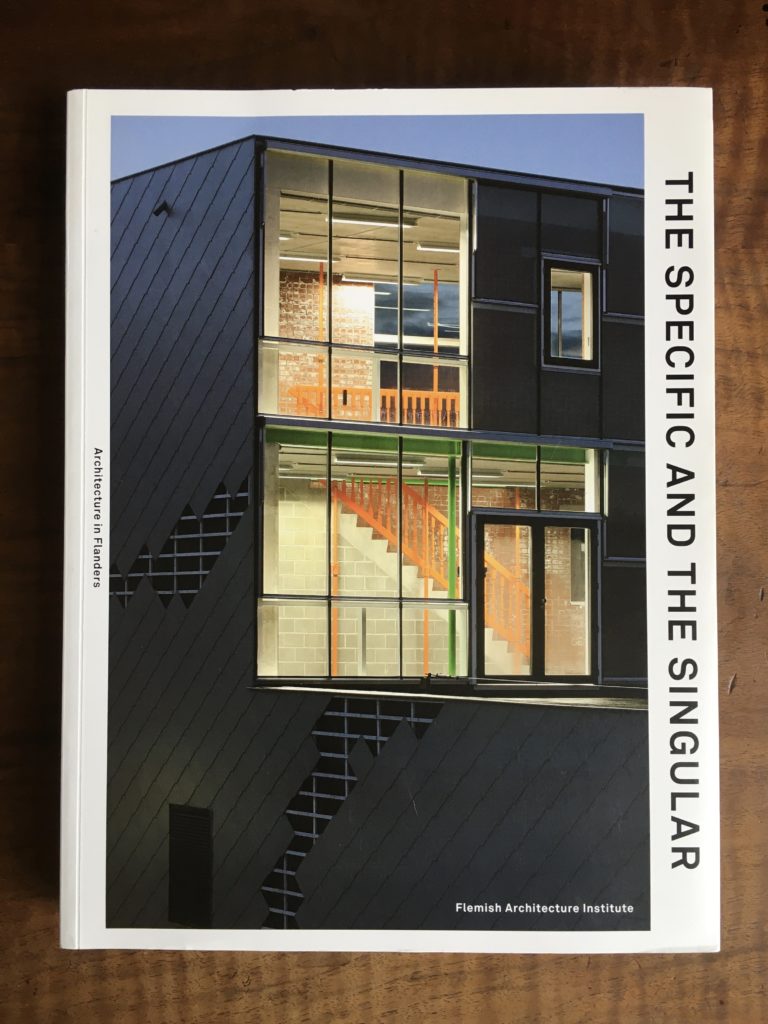 Flanders Architecture Yearbook, 2010 edition, VAi Antwerp, Editing
2008
Flanders Architecture Yearbook, 2008 edition, VAi Antwerp, Editing
2012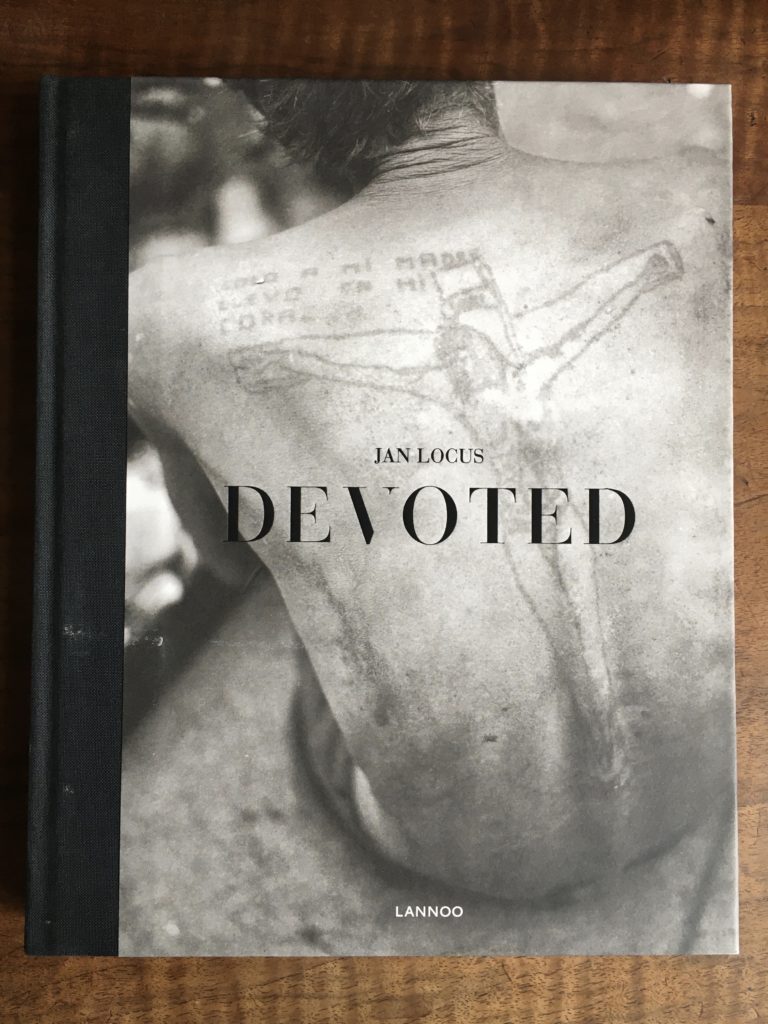 Devoted, Jan Locus, 2012, Lannoo, Dutch to English translations
2006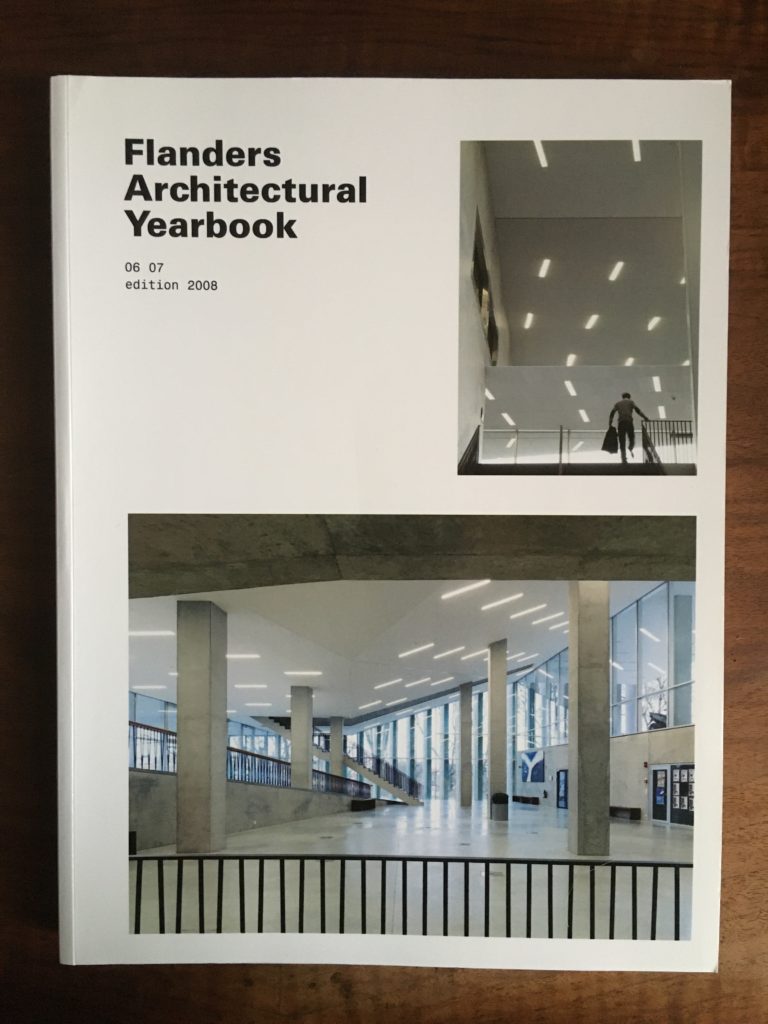 Flanders Architecture Yearbook, 2006 edition, VAi Antwerp, Editing